Copia Excursions
Sep 13
Big Sur, California
Big Sur, California
Pfeiffer Big Sur State Park, California
Pfeiffer Big Sur State Park, California
How to Travel the World for Free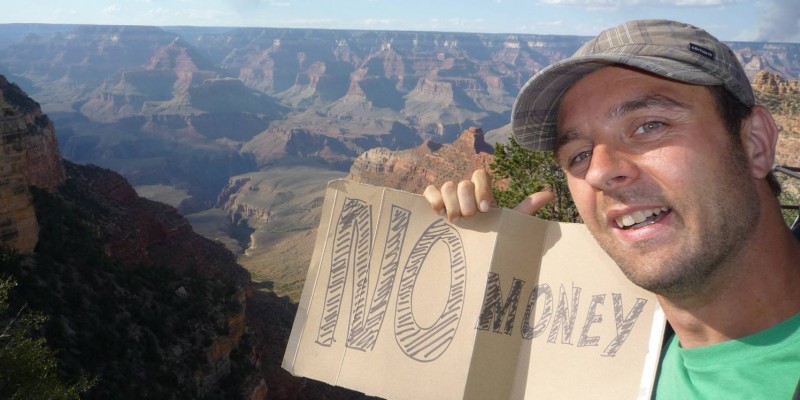 Today we're taking a break from our California Dreamin' to check out Michael Wigge, whose amazing project "How to Travel the World for Free" just aired on PBS in August. We just heard about his story today and are excited to share it with you! 
You can pick up Wigge's book, How to Travel the World for Free, on TheCopia.com for $4.99 and find out how he traveled 25,000 miles from Germany to Antarctica for free! Read about how Wigge was able to find food, shelter, and travel without any money and maybe you'll be inspired to try it out, too!
Check out videos and learn more about how Michael Wigge traveled the World for free on his website: www.howtotraveltheworldforfree.com.
Sep 05
Hail to the Quail!
We wouldn't mind meeting these guys though…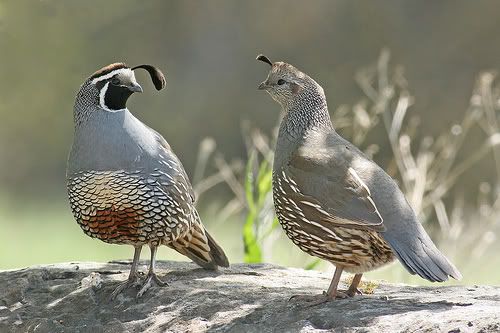 Hoping that we don't meet CA's state animal: The California Grizzly Bear
California, California, Here we come.
Copia Excursions is heading to California in September, follow us as we explore The Golden State!
Jul 30